and I am a writer and a speaker.
There's a unique way of saying universal things. I do that.
Writing has made me the person I am today. I don't look for inspiration. Inspiration is looking for me. I meet ideas everywhere. I love organizing. I love creativity. To be inspired, I need both. 
I live in my organized creativity. 
I designed workshops to unleash the inner writing genius in you. For your business or personal reasons. Becoming an author is optional. 
#beinspired
Life-changing stories and experiences. Brought to life with the power of words. 
Be kind. Share your truth respectfully. Often, it's the matter of making a better place for everybody. 
Your words. Your story. My passion for writing. 
Words create actions. Writing is taking action. 
Let's get your words out there. 
#powerofwords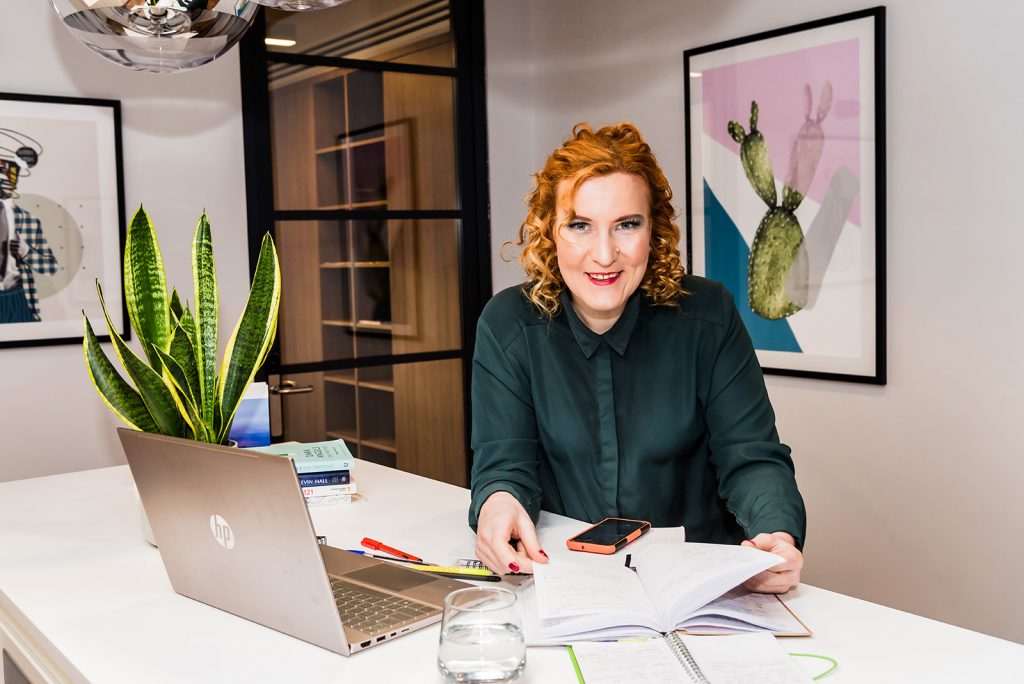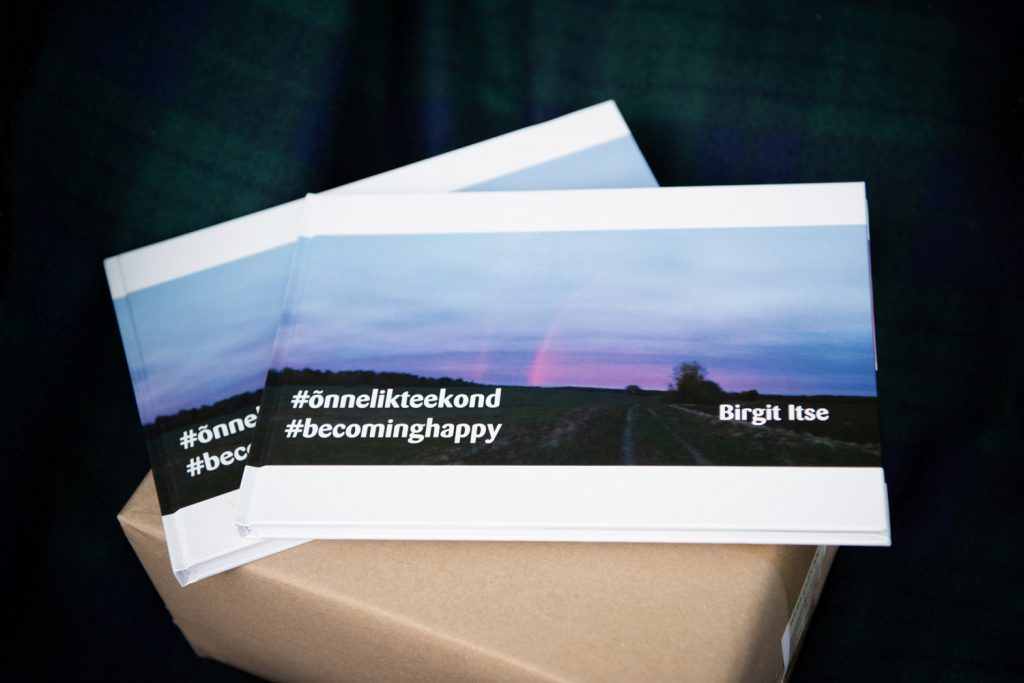 The first book of the series #õnnelikteekond #becominghappy was published on 28 May 2020, while the whole world was living in the COVID-19 lockdown. Almost everything had been put on hold, but 700 first edition copies, printed and published in Estonia, were delivered to me in Scotland, where I now live and where much of the writing was done.
The book is bilingual, and actually written in two languages, Estonian and English. The paperback is available on Amazon. 
Digital version of the book, also an exclusive hard cover copy, are only available on my website, in the Books section, 
#writerslife
I take photos but I'm not a photographer. I love details, moments, contrasts, and colours. You can purchase my photos here
All the photos of me on this website are by talented, award-winning Iska Birnie Photography.
#images