Thank you for spreading the word.
If you notice an article or an interview that is not on the list, please let me know!
My first interview for UK media (besides blogs and podcasts) was on the 31st of October 2020. It was for Chat and Spin radio who has more than 750 000 listeners all over the world. 
I was the 2nd to be on air, so about 40 minutes from the start.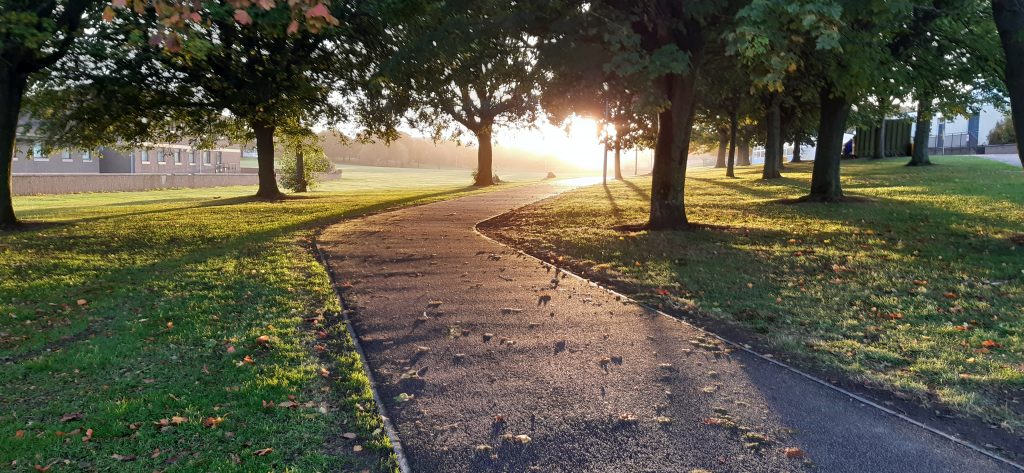 Ready to get your story written?